You know, I started this accessories series several months ago and never really got to finishing it. Man, I'm terrible. Well, here I am to continue it at least.
In case you forgot, I was simply going over all the different accessories that a man can wear. Before I started the series, I had this notion that men simply do not wear accessories (save watches). Turns out there are a ton of accessories guys wear, and I wanted to let you know my thoughts on all of the different types. Today we go over accessories that go around your neck: necklaces, scarves, and ties.
Okay, necklaces.
Necklaces used to be huge. Remember those shell necklaces everyone wore in middle school, or perhaps the black laced necklaces with some sort of emblem on it? Well, today, necklaces aren't as big a deal, and in fact, I don't recommend folks wearing one unless it has some sort of sentimental value.
Are you a devout Christian that wears a cross necklace? Or a guy whose mother gave you a pure silver necklace when you graduated college? In these cases, I'm all for wearing necklaces. Otherwise, I'm going to say don't do it. For that reason, I'm not going to even put any recommendations here, sorry.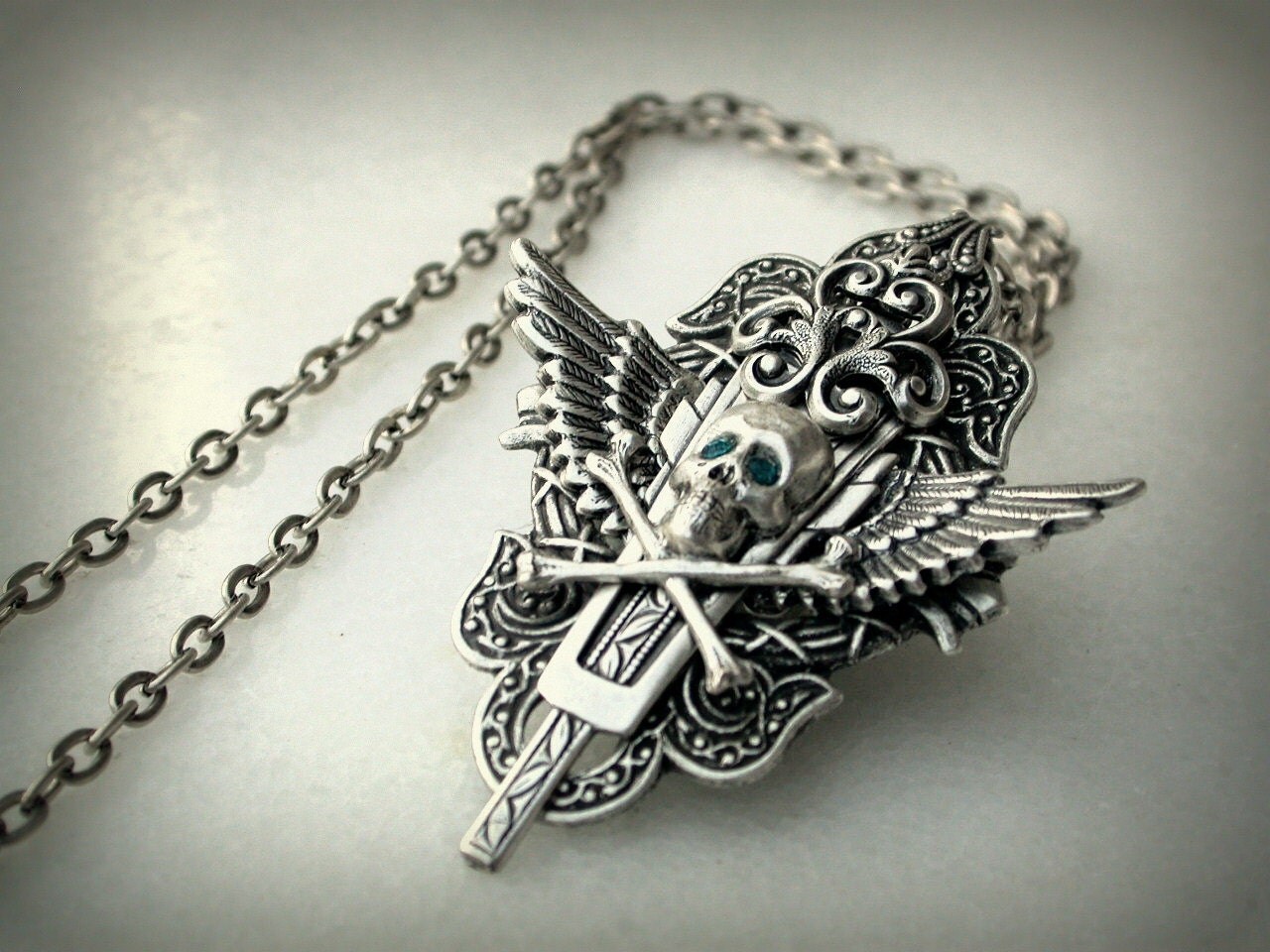 Scarves are one of my favorite accessories. However, they are really only appropriate during one, maybe two seasons a year. For this reason, I wouldn't go too crazy on buying a ton of scarves. Get a couple high quality ones, and you're good to go.
For the one or two you get, I recommend going cashmere. It'll be the warmest and most comfortable option. Also, I recommend going with a fairly conservative color like gray, black, navy, or brown. This will ensure your ability to match it with all different kinds of outfits. I'm particularly a fan of some of these below: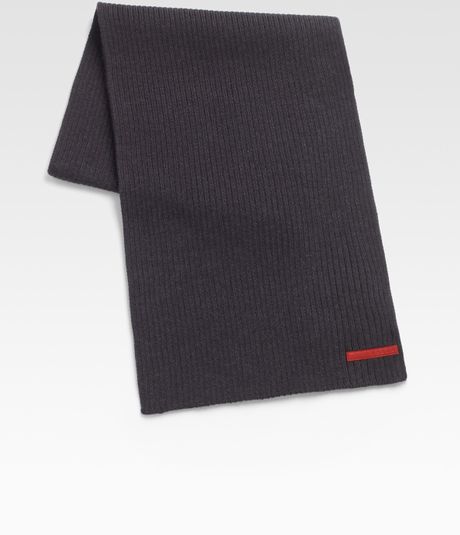 Here's one I own that I'm a big fan of from Black Fleece: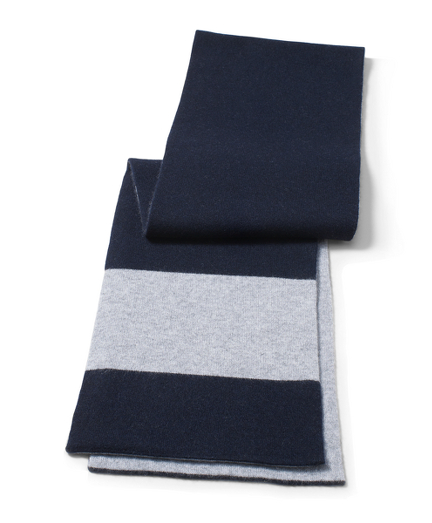 Oh and of course Burberry scarves. They can be a bit pretentious, but getting it in a more muted color like black/gray could be cool: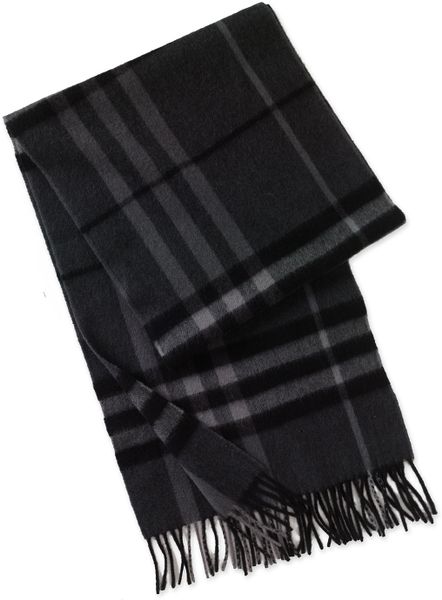 Either way, get a couple nice scarves and you'll be set for the winter, warm and toasty.
Ties. Ah, this could be a section all on its own. And it probably will be one day. Neck ties are cool, and they show off your character more than you think. If you have the opportunity to wear a tie, make sure to put some thought into it, and try to complement the rest of your outfit.
A couple quick rules to keep in mind:
If you're wearing a jacket, try to match the width of your tie to the width of your lapel at the widest spot. These days, a 2" 3/4 inch tie is a pretty good width to have.
Also, to make your tie look a bit sleeker, wear it with a dimple, perhaps a tie clip when appropriate, and find the right knot for your look (four-in-hand is my favorite).
I think a man will usually end up with a bunch of ties in their life, but here are a couple essentials in my book.
1. The black tie.
2. The wool tie.
3. The striped tie.
4. The pindot tie.
If you want to add a couple more, I'd suggest getting some more solid colored ties outside of the black one, and perhaps a knit tie. Just typing this stuff up, I realize that it may take a couple more posts to really delve into ties.... So that's what I'll do instead.
Anyhow, when people are interacting with you, they're looking at your face, so make sure you keep your neck-wear game up. These accessories should help immensely. Cheers.