Happy New Year, my stylish friends! I hope 2012 was an excellent year for you, and that you look forward to an even better 2013. Just to reminisce on the year that passed, here are some fashion trends I saw really surge up in 2012.
Knit Ties: Knit ties might have come back before 2012, but 2012 was certainly the year they started to show up everywhere. Love 'em myself, and wish I had more occasions to wear them.
Double Monk Strap Shoes: This is also a trend that came back a couple years ago, but it remained strong in 2012. As you guys know, I like to spend a bit more on shoes than any other pieces of clothing, so I probably won't be investing in a pair of double monks, since I find them a bit trendy. It's probably in the best interest of my wallet.
Bright Colored Chinos: Didn't succumb to a pair of colored chinos, as I feel the trend will disappear soon. I'll leave the colored pants to my female counterparts.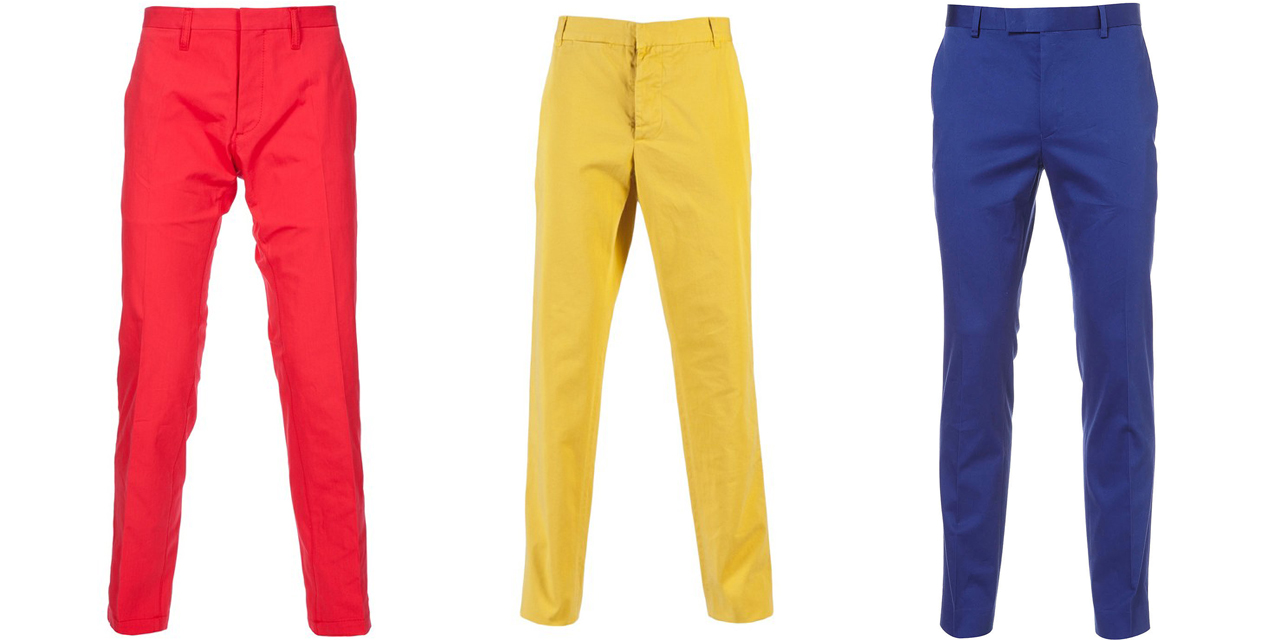 White Pants: Not much a fan of this trend. Don't get me wrong, I think white pants can look good when they are the right fit, and on the right people. However, maintenance must be a pain, and they are also incredibly flashy. Again, I'll leave these to my female counterparts.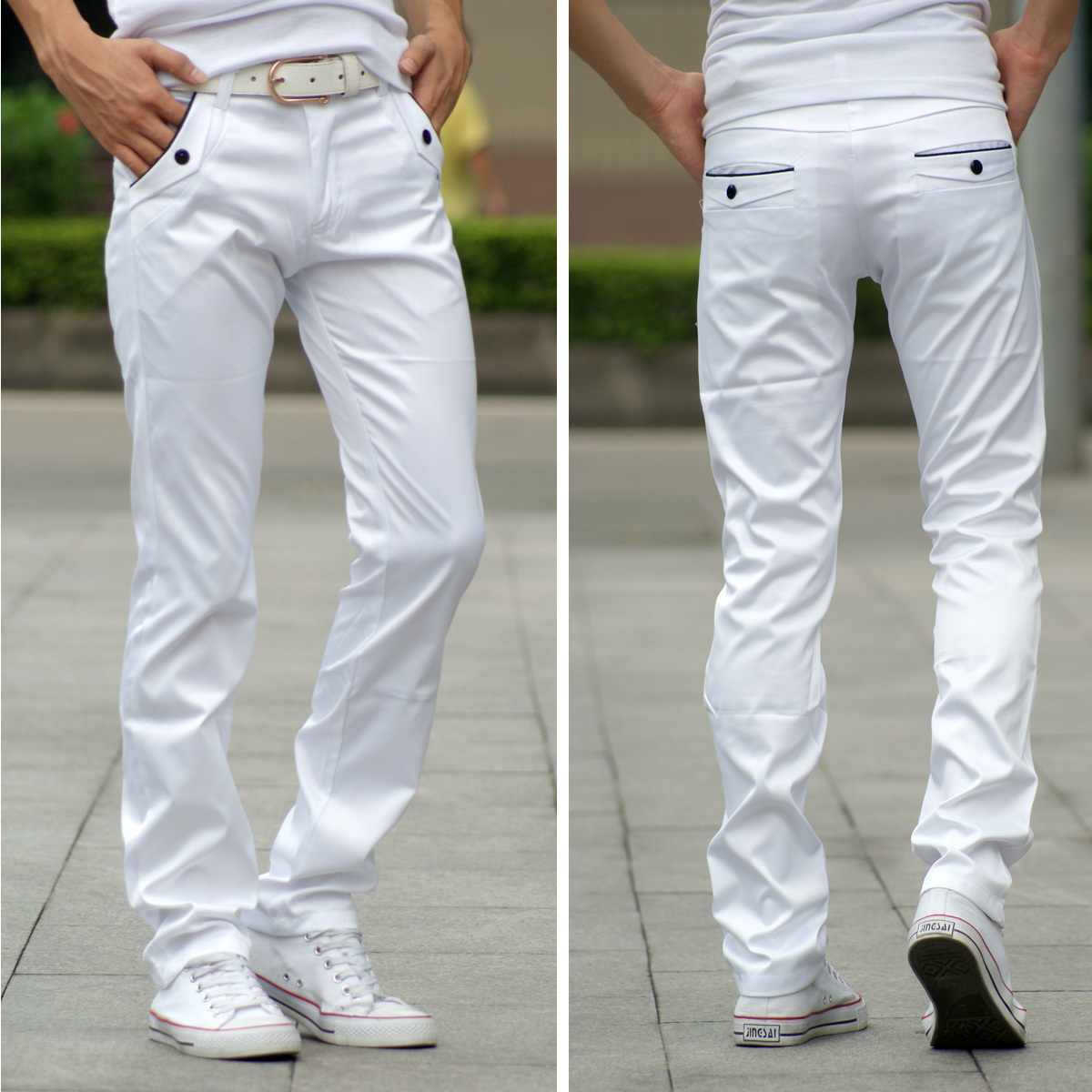 Double Breasted Suits: The double breasted suit keeps going away and coming back, from what I've seen. 2012 marked a year that the double breasted suit came back, but with an investment piece like a suit, I'd rather stick with the classic single breasted, two button getup.
Cargo Pants: Got myself a pair of cargo pants from both Gant by Michael Bastian and Uniqlo this year. I've always loved the utilitarian aspect of cargo pants, and I think the fashion world got the fit right this time.
Fair Isle Sweaters: Fair Isle sweaters made a comeback this winter and I admit, I wasn't sold at first. However, the more I saw of them, the more I felt like I needed one. There's something very old school about fair isle sweaters, and I think it's that particular characteristic that makes them desirable to me.
There you go! Some fashion trends I saw in 2012. Pick and choose carefully, as most of these will likely go out of the style in the next few years. Again, happy new year folks!