I realized it's been a while since I've done a rapid fire session, so for the heck of it, I thought I'd do one today. For those of you who have no idea what I'm talking about, I basically try to give you my quick opinions on a multitude of menswear questions. Remember these just are just my opinions, so take 'em or leave 'em! Here we go.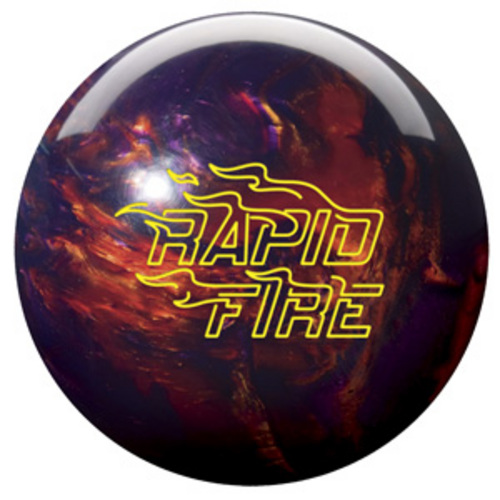 Black or white socks? I prefer black socks in most situations.
Favorite fall/winter piece? I think my favorite piece for the colder seasons is the wool top coat. So classy.
Baseball caps? I like them for sporting events, but usually won't be wearing one.
Favorite accent color? Purple or orange.
Most underrated clothing piece? The hoodie. They get a lot of flack for being too casual, but I think they can look good if they're the right type.
Uggs? Tom Brady may be a stud, but that doesn't make Uggs any cooler. Avoid at all costs.
Most overrated clothing piece? Vests. I'm a fan of them, but I just don't see that many occasions to wear one.
Wear bucks during the fall and winter? Uh, definitely yes. Maybe not white bucks though.
Any new pieces? Just got myself a grey crewneck sweatshirt and a black trench coat.
How do you feel about Nike Jordans? Love 'em, but I think there's a time and a place for them. Not a good idea to wear them to work in my opinion.
Jeans to chinos ratio? This one's not easy to answer because it really depends on the person and their lifestyle. I personally have a 2:1 jeans to chinos ratio.
How many wristbands to wear? I'm not a fan of wristband stacking. I think if you have a watch on one wrist, and a wristband on another, you're good. Maybe 2 wristbands at the most.
How often should I rotate my shoes? I suggest not wearing the same shoes two days in a row if you can. You'll lengthen the life of the shoe quite substantially by doing just that.
Will fatter ties come back? Yes, undoubtedly.
Favorite style technique these days? I'm really liking this kind of grittier look of rolling up sleeves or cuffing pants in a less than polished way. You know, like denim jacket's cuffs, or rolled up legs on chinos, etc.
Okay, rapid fire session 4 complete! Hope you got something out of this, and as always, if you have any questions or concerns, leave them in the comments section below.