Time for the second installment of my accessories series. Today, we'll be covering eyeglasses, cuff links, and gloves. All accessories that are, in my opinion, usually unnecessary unless you actually need them for functional reasons. What do I mean by this? Well, I think men who have perfect vision, don't own french cuff shirts, and live in warmer climates, do not need any of the above accessories. However, in the case where you have bad vision, own a french cuff shirt, and live in a cold area, you absolutely need all of these accessories. Okay, enough with the obvious.
First, eyeglasses. To be honest, I think this one is especially hard to give any advice on. Mainly because the aesthetics of a pair of glasses differs drastically based on the shape of one's face. Lenscrafters has this interesting recommendation sheet for different face shapes, so check it out if you have the time. Anyway, for this reason, what I'll do is show you a couple types of eyeglasses that I'm a fan of, and different attributes I like.
1. Classic black plastic rims
2. Tortoise for brown haired folk
3. Clubmasters for small or skinny faces.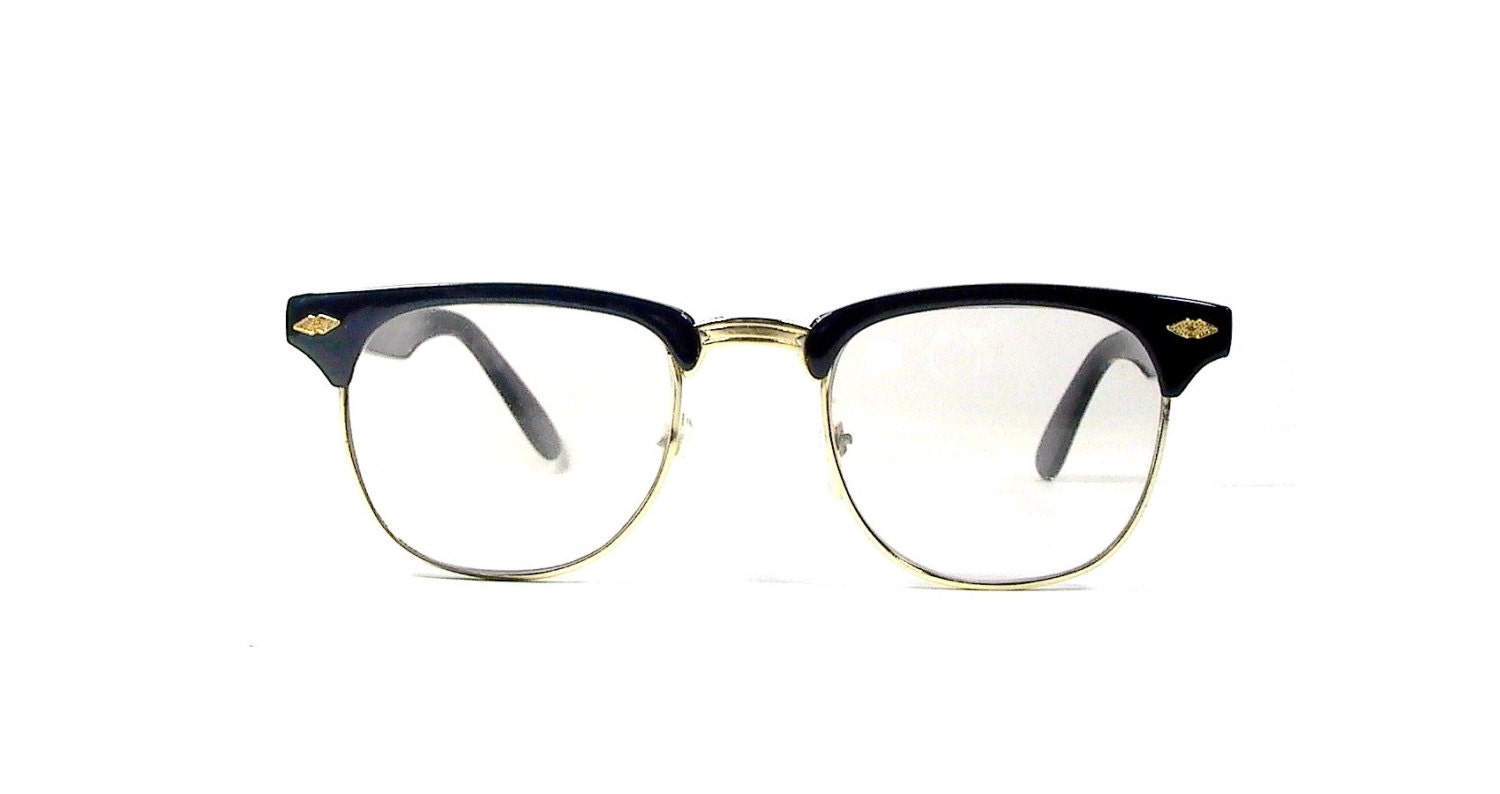 Next, cuff links. If you wear french cuff shirts, you should definitely own a couple pairs of cuff links. The first pair you get should be relatively conservative, usually in a gold or silver, or whatever matches your other metals (watch, belt buckle, etc.). I generally recommend silver as it will be the most neutral metal color out there.
If you're going to own only one pair, get something relatively plain if you can, like below:
Once you've got your main ones, it's always fun to branch out into other random shapes and designs. Kind of like these:
And if you're in the mood for cheap, casual cufflinks, I'm a fan of knot cufflinks. Here are some by Brooks Brothers in case you don't know what they are. They're simple, fun, and will certainly get the job done.
Lastly, gloves. If we are talking about gloves used for non-outdoorsy purposes, I think that you really need to get a pair of leather or wool (or cashmere) gloves. Cotton, as well as synthetics, do not do a good job of keeping your hands warm or dry. As for color, if you're going leather, brown or black is best. For wool, I'd say it's more flexible, but I'm a fan of grey or brown. Here are a couple that I'm a fan of:
Okay, so there are my next three preferences! Again, these are really just my preferences, so don't be offended if your favorite design or brand isn't up here. Watch out for the next set of accessories soon!