Looks like two companies that I admire, Brooks Brothers & Land's End, are having sales right now! Brooks Brothers: 25% off with code FNFBB1
Land's End: 30% off with code LOVEFALL, pin 2101
@ Brooks, I would recommend getting a couple OCBDs (Oxford Cloth Button Downs). They're made in the USA, the signature piece of Brooks Brothers, and fairly cheap at $49 a piece if you buy 3. They also have some really great sweaters/knits made with high quality wool, and classic sports coats in various styles.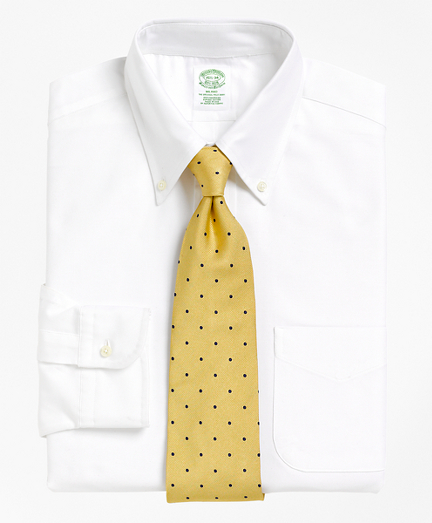 @ Land's, My recommendation is a pair of Flannel Wool Pants at around $40. A classic piece everyone needs. Plenty more great choices available; shirts can be as low as $15 @ surprisingly great quality. Try to find a tailored fit, since their classic fits are baggy.
Happy shopping, go nuts. These two brands are solid at their respective price points, and have very few rivals in my opinion.