I am a firm believer that all men can have great style. The world of fashion, style, and good looking clothes are not solely reserved for the Brad Pitts and David Beckhams of this world. If you feel hopeless due to the couple extra pounds you've put on, or maybe your less than ideal height, I say to you: FEAR NOT. Whatever your body type, I guarantee that you can still look good. Damn good. It's just a matter of finding what's right for you.  I mean check out these two very different body types. Tyrion Lannister & Tony Soprano still know how to pull off a great, classic look.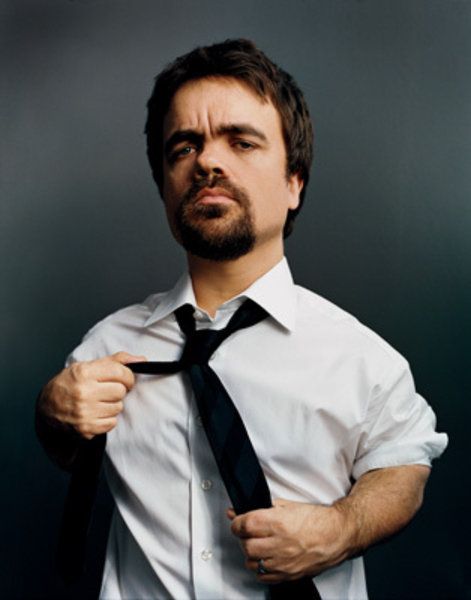 We must remember though, that not all good style is created equal. Depending on your lifestyle, it may suit your personality to walk around more often in jeans and a T-shirt rather than a full-blown 3 piece suit. My ultimate goal is to help you figure out what clothes suit you best. And once you start figuring it out, hopefully my recommendations can help you better decipher what looks good on you and what doesn't.
So let's get this party started. Of course, feel free to ask me questions or voice your concern. Simpler Man is here to benefit you, so if you think my advice is trash, it's imperative that you spread the word about my terrible work as best as you can.